A referral is needed to be eligible for Medicare benefits for consultations and Medicare and Private Health benefits for procedures. A referral is not required if you plan on paying for the consultations and procedures out-of-pocket. Please arrange the referral to be sent to the office before your appointment so that Dr Bhamidi can review your information ahead of time.
What do I need to bring to my appointment?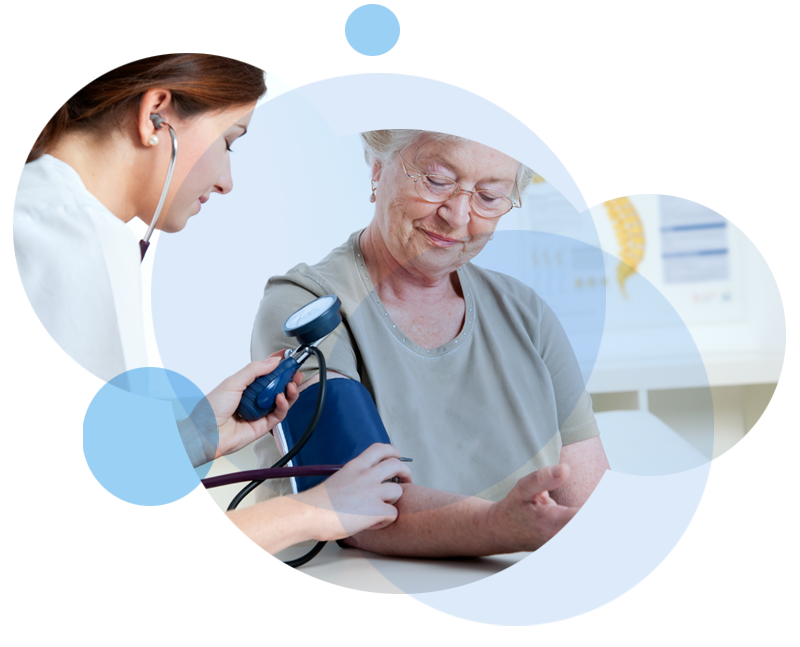 The fee for your initial consultation will depend on the condition for which you are seeing Dr. Bhamidi and your treatment plan moving forward. Payment is due at the time of consultation via EFTPOS and major credit/debit cards.
After your consultation we can provide you with a formal estimate of fees if an operative procedure is indicated. Every operative fee comprise of three main components: Consultation Fees are partly covered by Medicare.
Dr Bhamidi's fees to perform a procedure or surgery may vary depending on the complexity of the case and the overall time spent on your care during and after the procedure. Dr Bhamidi understands and respects the sacrifice patients make to maintain private health insurance. As such, he charges a known-gap (up to $500 capped) rate for the majority of general surgical operations. Specialised procedures may incur a higher gap. If you are fully insured, the majority of the costs will be covered by your health fund.
Please arrive 10 minutes prior to your scheduled appointment time to allow for 'check-in' at reception. Prior to your appointment you will have received an important registration document from Dr Bhamidi and his team. Please complete this prior to your appointment. The duration of your appointment will be determined by the complexity of your condition. however New consultations are usually 30 minutes.
Dr Bhamidi will conduct a full medical history and examination. He will discuss the findings of the consultation with you and if further appointments, surgery or medications are required these will be explained. Where surgery is recommended, Dr Bhamidi will discuss the procedure with you, guide you through a consent process and answer any questions you may have.