We specialise in treating the following conditions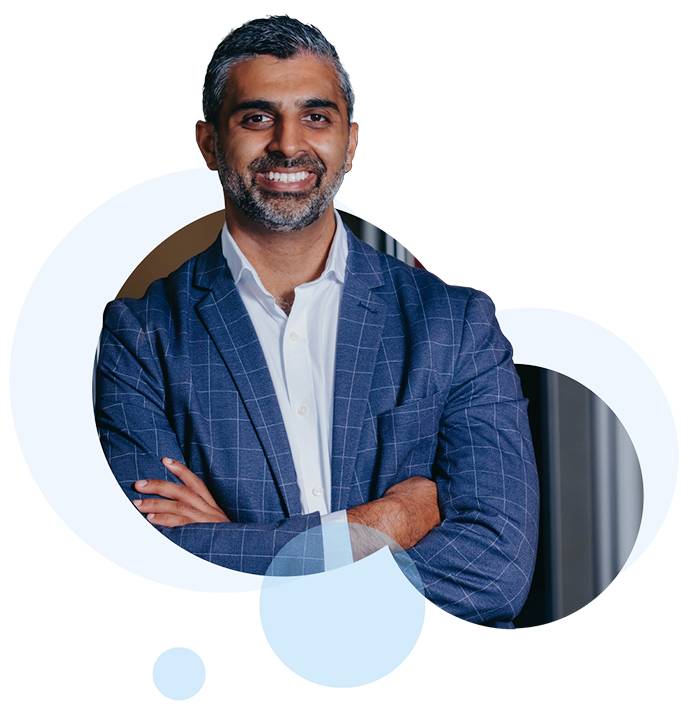 After finishing Medical School in North Queensland, Dr Venu Bhamidi (Bhamidipaty) completed his specialist Vascular Surgical training through several world-class institutions in Perth, Melbourne, Auckland and Toronto, Canada. He returned to Auckland as a Vascular & Endovascular Surgeon in Auckland City Hospital and a Senior Lecturer at the University of Auckland. After almost a decade in Auckland, Dr. Bhamidi was recruited to the Gold Coast in 2020 and appointed as the Director of Vascular Surgery for the Gold Coast Hospital and Health Service. .
Dr. Bhamidi's practice involves all aspects of vascular surgery including open and minimally invasive (endovascular) therapies for carotid, aortic, upper and lower limb vascular disease as well as endovenous varicose veins treatment. He has a sub-specialty interest in Complex Endovascular treatment of Aortic Aneurysms and Diabetic peripheral arterial disease/foot wounds.
To arrange an appointment with Dr Venu Bhamidi